AIRBNB
A graceful blend of the old and new near the heart of Amherst, MA. Sleeps 3.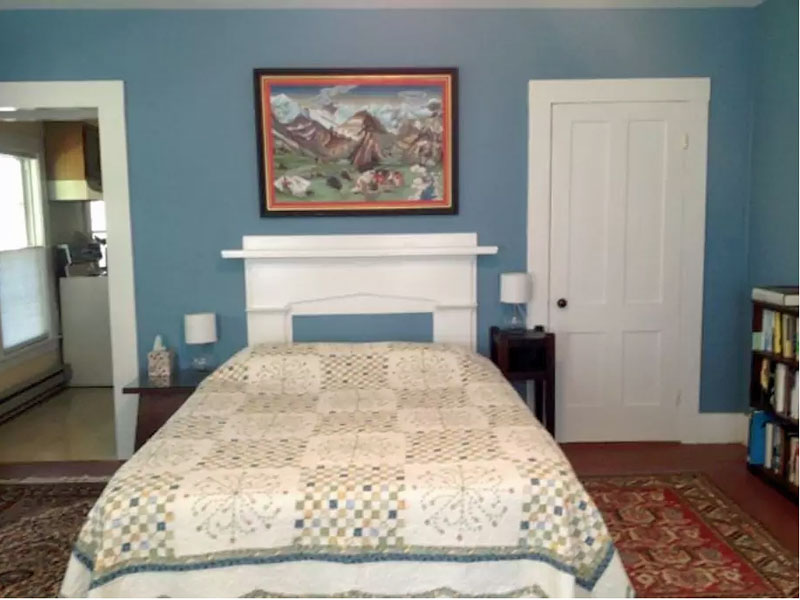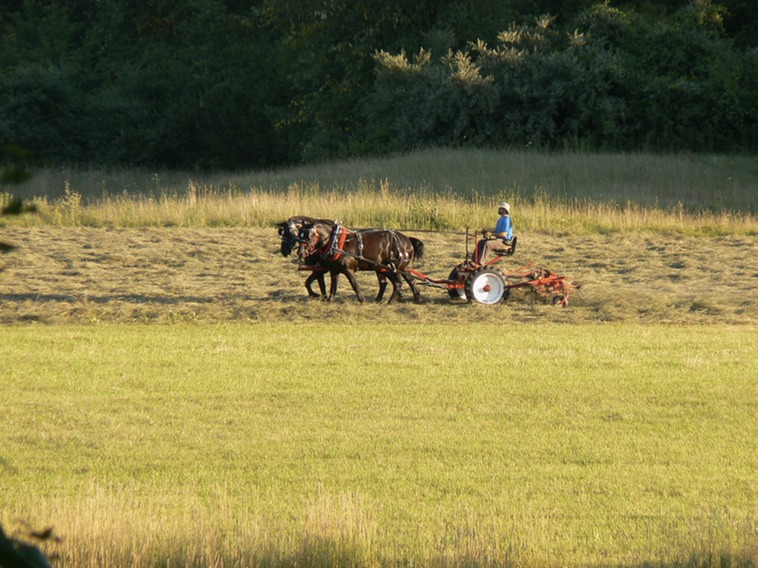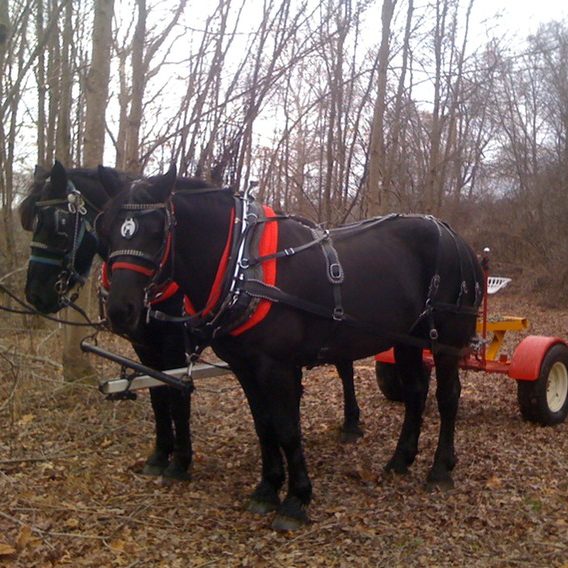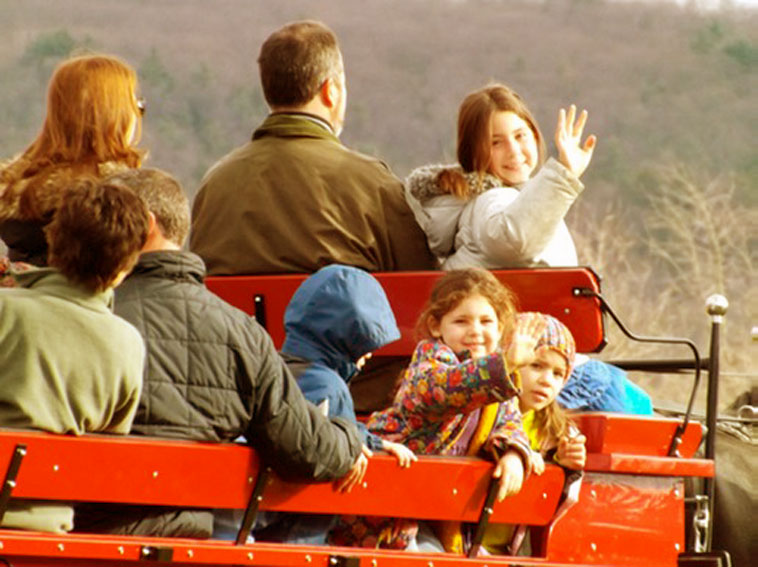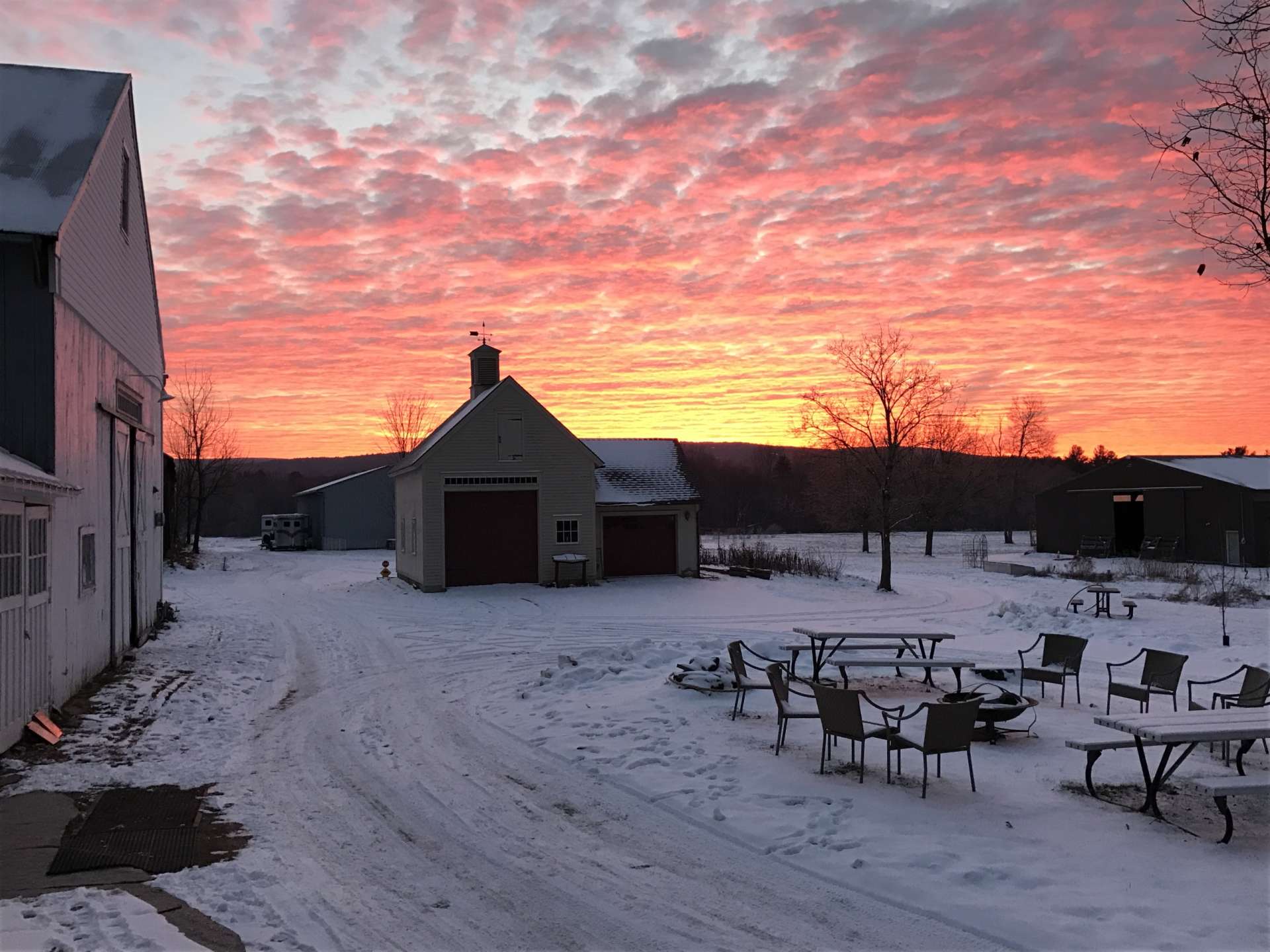 cropped-img_5345_med.jpeg
DAB83D50-FED3-4B0D-8E9A-34A368B8703E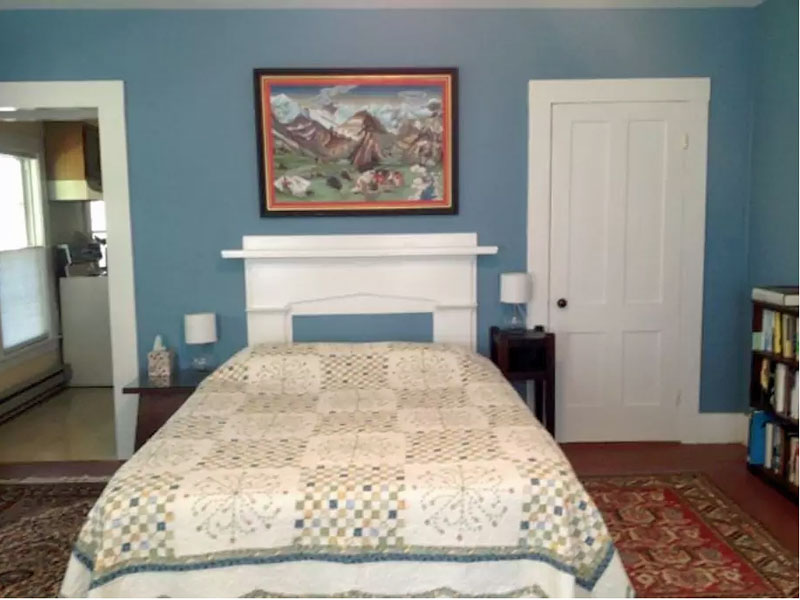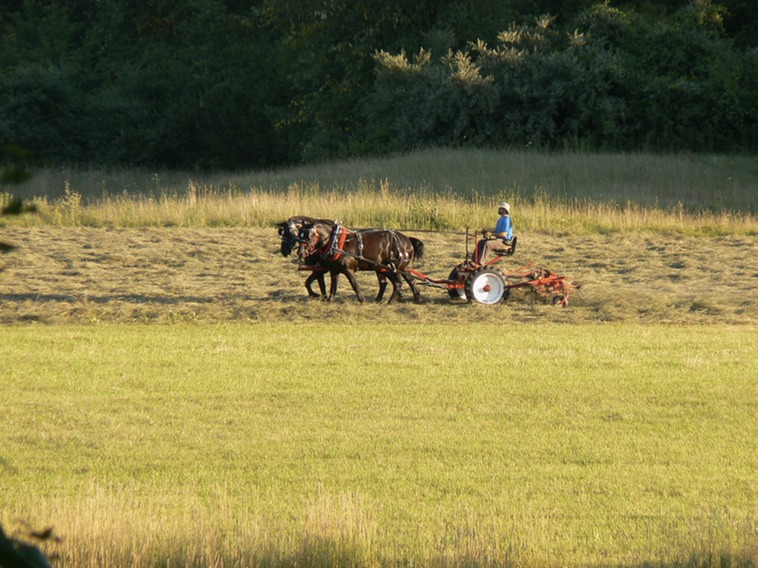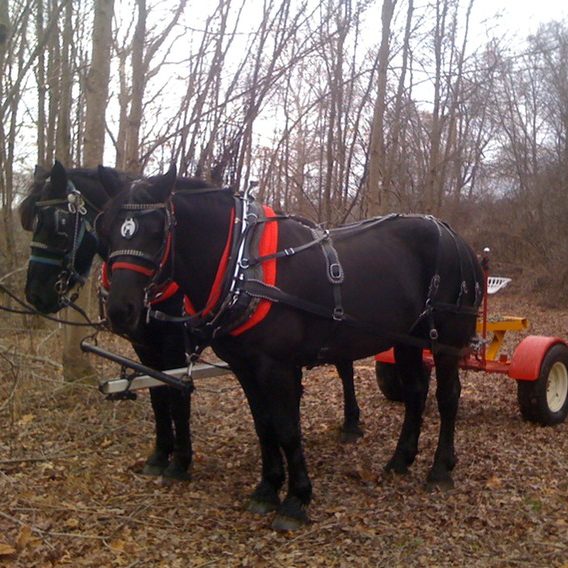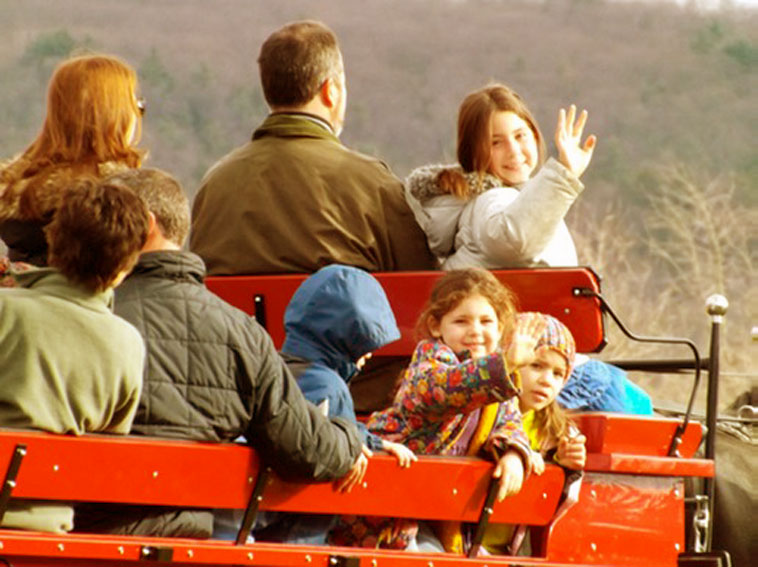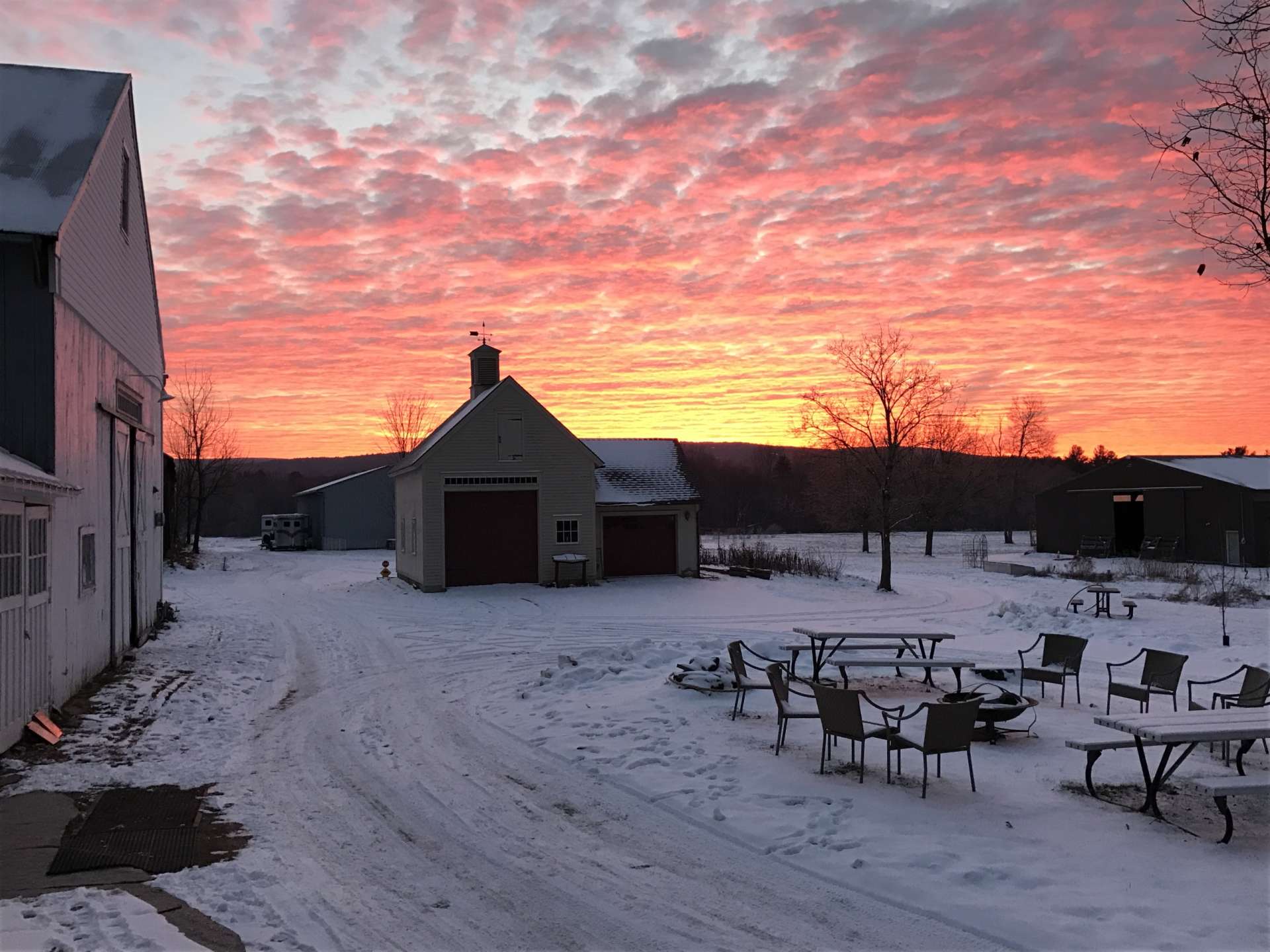 A private front porch opens to the entrance foyer and staircase. Upstairs is the master suite/apartment (1 queen bed and 1 twin bed), with a private bathroom and kitchen attached, and lovely farm views.
Downstairs you will find a finely furnished living room (with a flatscreen TV, streaming movies, and lots of DVDs). If needed, the living room converts to a secord bedroom by closing the doors and opening the sofa into a double bed.
Outside, you and your guests also have access to a large fire pit, a gas grill, and picnic tables. Enjoy exploring our fields, trails, forest and stream.
You may also book horseback riding lessons or pick up a CSA vegetable share if available.
See more details on our Airbnb page